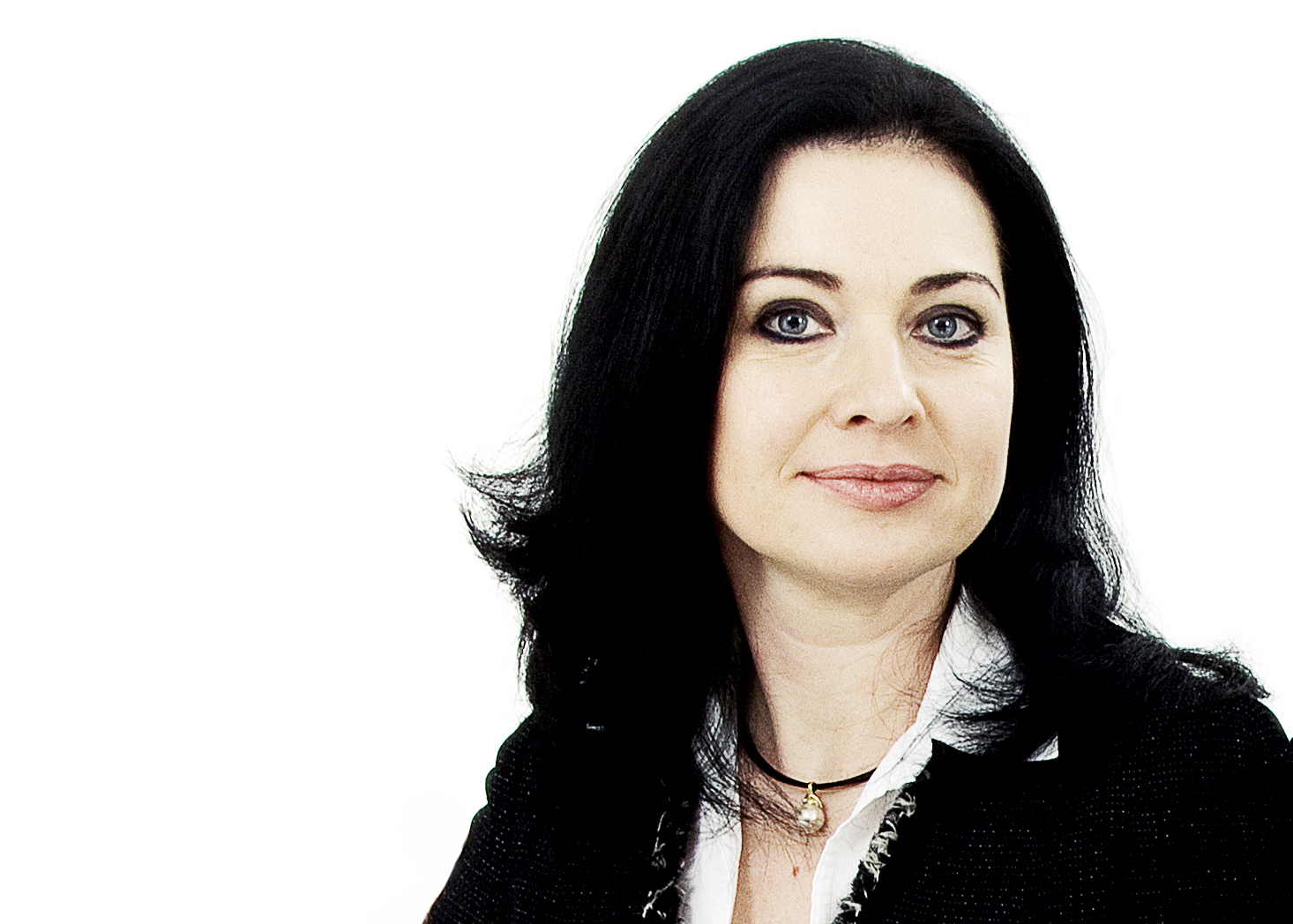 I'm professional and photographer Ilze Lujans based in Kent, UK. Academically educated and deeply experienced I specialize in interior and sports photography.
A rear attention to details, artists "eye", and dedication to contemporary fine-art photography provides the finest quality and excellent results for most demanding customers. I have worked as interior designer for many years and therefore I have an excellent feel when it comes to interior photography. I believe my previous experience brings my photo work to the new level. 
My work professionally is developed till scrutiny always to find the most efficient way to deliver top quality imagery.